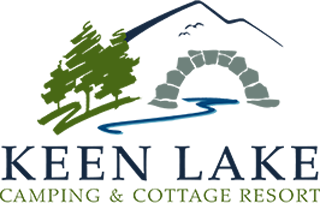 "It's time to gather at the lake"
Welcome to your own private island getaway in the Pocono Mountains… for nearly 70 years, Keen Lake Resort has been the home for unforgettable family memories in the Poconos region of Pennsylvania, and our privately-owned, spring-fed lake is a playground for couples and families looking to escape. The Cottage on Hermit Island is your fully-equipped, private-island destination that puts you in the heart of nature with peaceful, quiet seclusion in a beautiful setting. This is getting away done right… welcome to Keen Lake Resort!

Lakeside Comfort & Convenience... Perfect.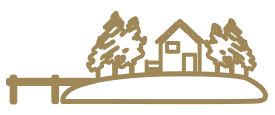 Secluded & Private
The Island Cottage sits alone on a small island in the middle of Keen Lake... you're a short boat trip from the fun at the resort, but the perfect distance for quiet seclusion.

Spacious 2-Story Home
With spacious, charming living space and three bedrooms, there's plenty of room for the family to sprawl out and enjoy the accommodations of your private cottage.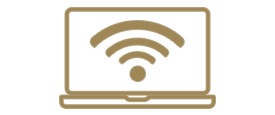 Necessary Comforts
Don't let the "private island" part fool you... water/electricity, TV, internet, and everything else you need to stay comfy and connected are right here at your fingertips.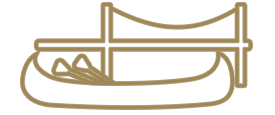 Private Boat & Dock
For coming and going, the dock serves as your own private-access gateway to Hermit Island and your departure point for all the fun happening back on shore.

Hermit Island Traditions